Advice
Ask One Love: Our New Advice Column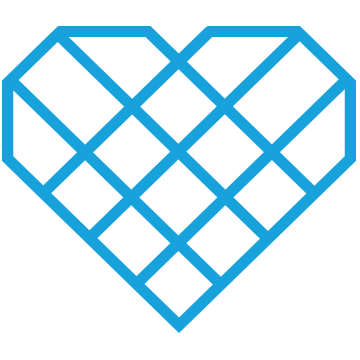 Written by our resident advice columnist
Hi there.
Yes, you with the burning relationship questions you're too worried to ask your friends about. We saw you low-key checking google for relationship advice like, "Am I a terrible friend because I get jealous?" and "Is snooping on my S.O. okay…sometimes?" We'll admit it, Google is great for most things, like research papers and cat videos but, relationship advice? Not so much. And as your soon-to-be new best friend, we're unofficially asking you to leave the relationship questions to us. Here's why…
Over the last four years, One Love has helped millions of people understand the differences between healthy and unhealthy relationships. Now, we've created a new column, #AskOneLove, to answer your questions about dating, friendship and so much more!
While we can't offer you a magic formula for the perfect relationship, friendship or chemistry professor, we can promise you this:
You won't be judged!

You'll be met with honesty & respect.

And lots of humor (because laughter reminds us to breathe).
So, why should you take advice from me? I thought you'd never ask. I'm a social worker by trade and healthy relationships crusader by night. Don't believe me, ask my friends. After being in the domestic abuse/prevention space for more than 10+ years, I'm a pro at dropping my professionally learned truth bombs about healthy relationships of all kinds– romantic, friendship, familial. Other fun facts about me, I spend more time than is probably necessary watching Netflix, taking Buzzfeed quizzes, and pretending I don't have strong opinions about Disney Channel movies. In other words, I'm just like you but wiser (I think).
It's time to finally break down the mystery of healthy relationships. Do you have a question? Ask One Love here.
Check back every Tuesday to see if your question was selected.